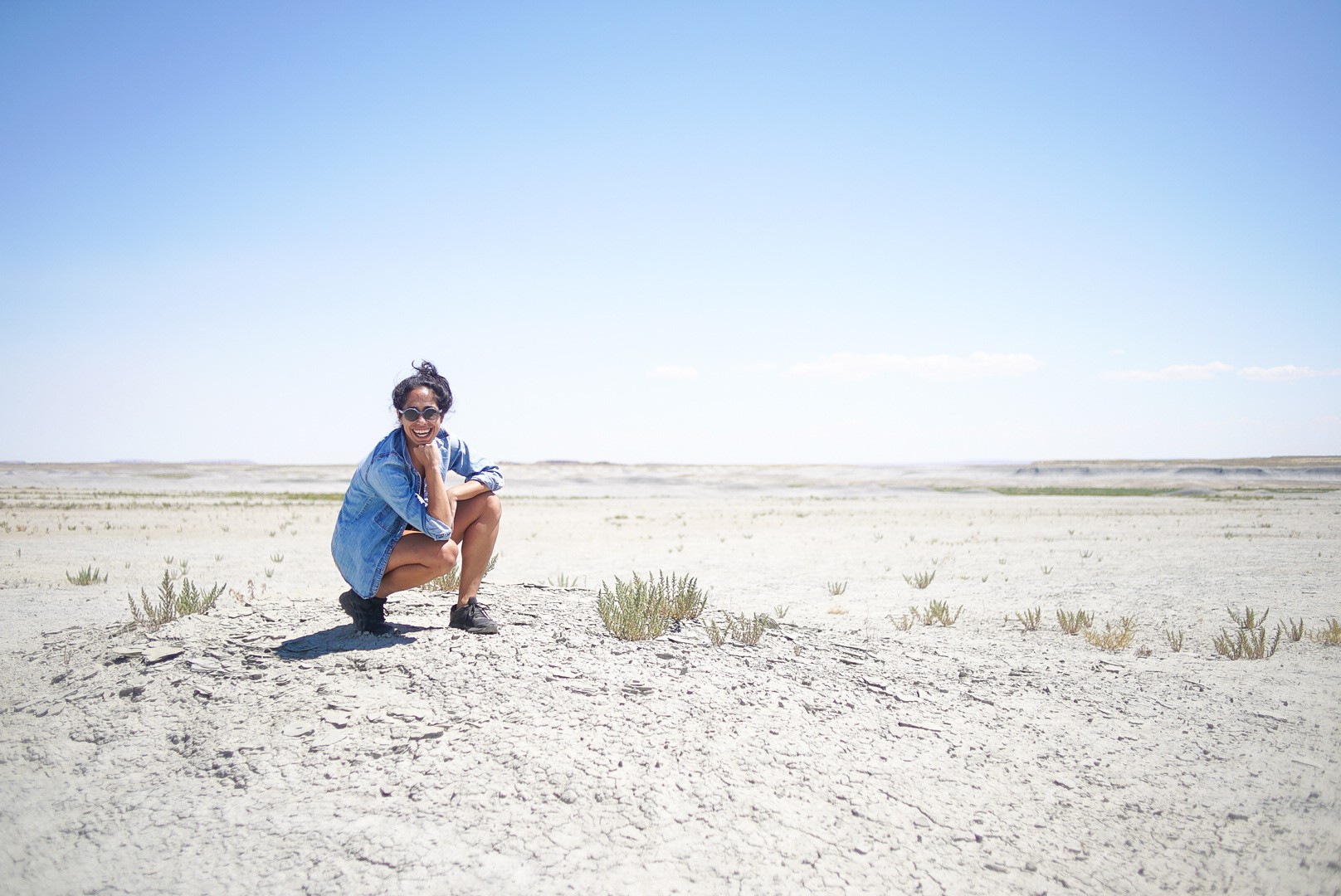 Razan Ghalayini is an Emmy nominated writer, director, and producer who is currently working as a segment director at Full Frontal with Samantha Bee. Her film, Entrapped, premiered at the Sundance Film Festival in 2016.
Razan has also created short form content for the SundanceNow Doc Club, Conservation Media Group, Bloomberg and The Intercept.
In 2015, Razan served as supervising field producer for Gini Reticker and Abigail Disney's documentary Trials of Spring, as well as Greg Barker's HBO documentary Homegrown. Previously, she co-produced and field directed We Are the Giant, a documentary about non-violent resistance through the lens of the revolutions in Syria, Bahrain and Libya. We Are The Giant premiered at the 2014 Sundance Film Festival. Razan also served as associate producer of Koran By Heart, following three children as they competed in the world's largest Koran recitation competition. The film premiered at the 2011 Tribeca Film Festival and aired on HBO.
Press
Elle wrote something nice about the women directors at Full Frontal. The Hollywood Reporter wrote about the shoot Sam and I did in Djbouti. Variety had a nice article on the two pieces I directed in Iraq. The Washington Post did this amazing story on how my field piece, CCR ,and Sam were able secure visas for the Yemeni families featured in our Djbouti piece. Wired did a lovely job explaining, This Is Not A Game: The Game, the midterm election game I spearheaded. Here is an interview I did with the New America Foundation about Entrapped, my film that premiered at Sundance. Vox featured LIMBO, my short for Sundance Now Doc Club on their site! The Hollywood Reporter talks about We Are The Giant, a movie I am very proud of.
Contact